About Us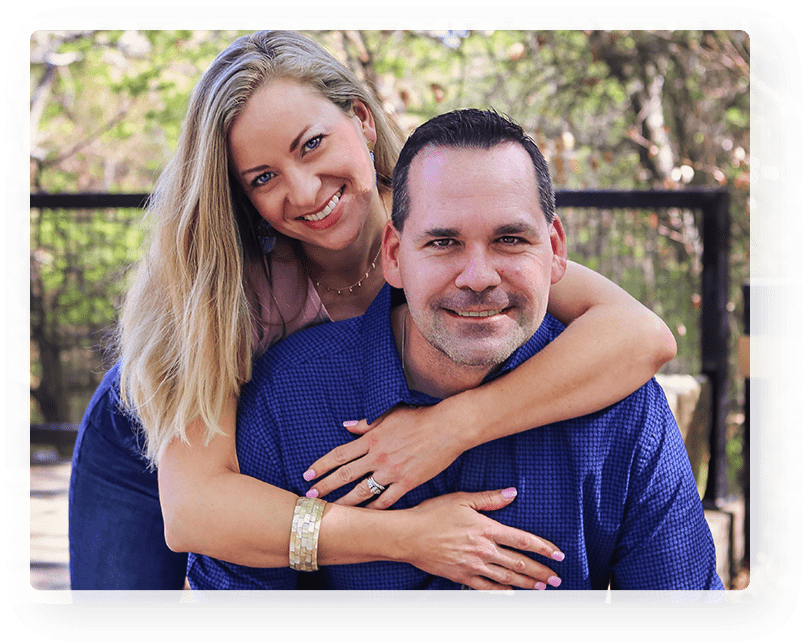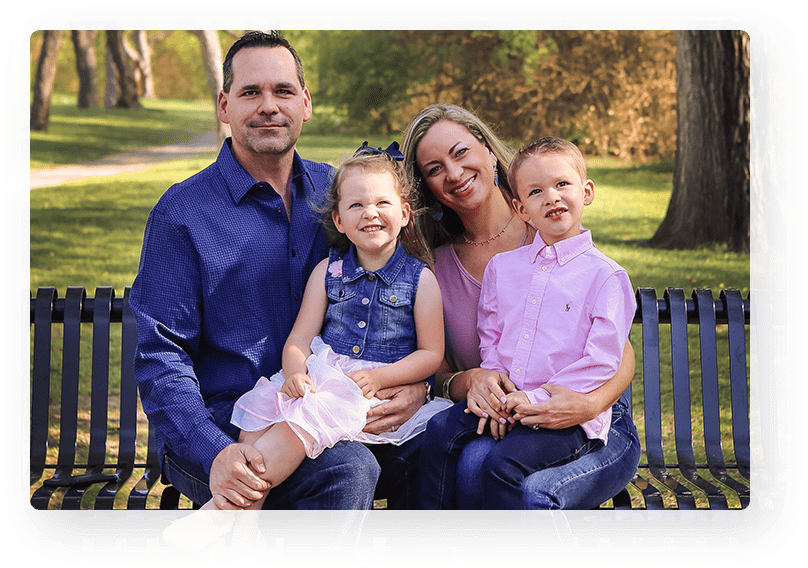 Our Story
Crystal and David are passionate about helping people, and patients and customers are rewarded daily by the extra care. Crystal works as a Neurovascular ICU nurse. Together, David and Crystal run their scrub store dedicated to providing every customer the best shopping experience as healthcare workers put in some of the most thankless work. In their scrub store, employees' training begins by trying on every style of scrub top and bottom in their store to know how the fit provides the best suggestions for customers when they come in with questions. Customers can get in and out much faster, happier that they have more of that valuable "time off." Crystal, helping at the store, being a mom, and being a full-time nurse, had little time to herself and used subscription services for clothing. They realized there was a service lacking that needed to be filled.
Most healthcare workers don't purchase scrubs online as every style fits differently, even in the same brand. However, David and Crystal wanted to take that knowledge to give freedom to other health care workers, too. Being a nurse and a business owner doesn't leave a lot of free time. They created a customer service experience to solve that problem and guarantee a fit for all their clients. They launched the website pre-pandemic but adapted with all the challenges that the new environment and world has thrown at them. With the success of 4luvofscrubs, David and Crystal can enjoy more time with each other and their two children, Tristan and Faith.
Crystal grew up in a small city and followed her mother's footsteps in becoming a nurse. She met David along the way, and they married while she was attending nursing school at the University of Texas at Austin. After graduating with her BSN, they moved to Dallas, where David worked as director of sales and engineering for a semiconductor company. They settled in Wylie, Texas, and opened a scrub store in 2014 to spend more time together, and they wanted to start a family. They launched 4luvofscrubs in February of 2020 to share their passion with healthcare workers everywhere and have a combined 20 years of scrub knowledge.